ALEGRIA XVI, CALLE TERREMOTO 15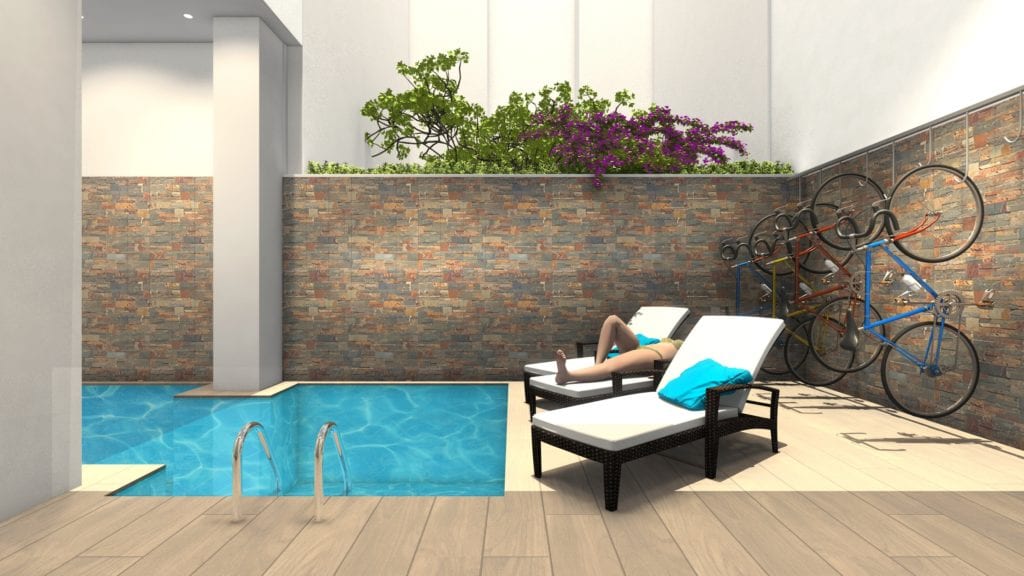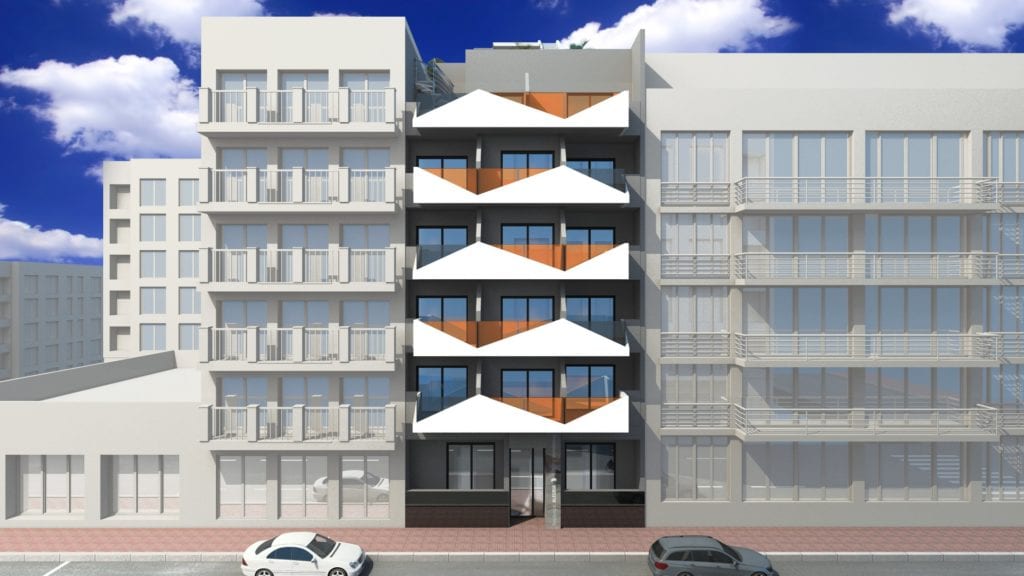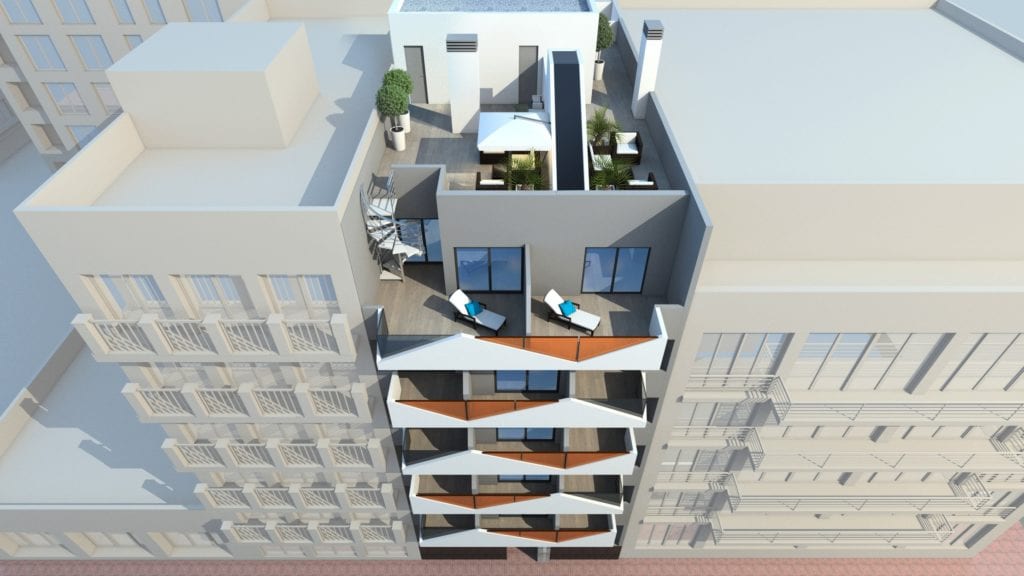 ESITTELYTEKSTI
This new building is being built close to Torrevieja's city center. There are studios without bedroom or 1-2 bedroom apartments. There are 6 floors. All apartments include a fully equipped bathroom with underfloor heating, lighting throughout the apartment, appliances and pre-installed central air conditioning. The building will have a Finnish sauna and a heated swimming pool. In addition, the penthouse has a private roof terrace with barbecue facilities and a shower. Book yours now. These are sold quickly.
PERUSTIEDOT
Alue : Torrevieja,
REF : AG 37
Asunnon tyyppi : Flats,
Makuuhuoneiden lukumäärä : 0-2
Kylpyhuoneden lukumäärä : 1-2
Asunnon neliöt : 40-161 m2
Rakennusvuosi : 2021
TARKENTAVAT TIEDOT
Matkaa keskustaan : 500 m.
Matkaa rannalle : 400 m.
ASUNNON VARUSTELU
Balcon
Domestic appliances
Grill
Mechanical ventilation
Roof terrace
Safety door
Thermal glass
Tile floors
underfloor heating in the bathroom
TALOYHTIÖN VARUSTELU
Heated swimming pool
Lift
Sauna
YHTEYSTIEDOT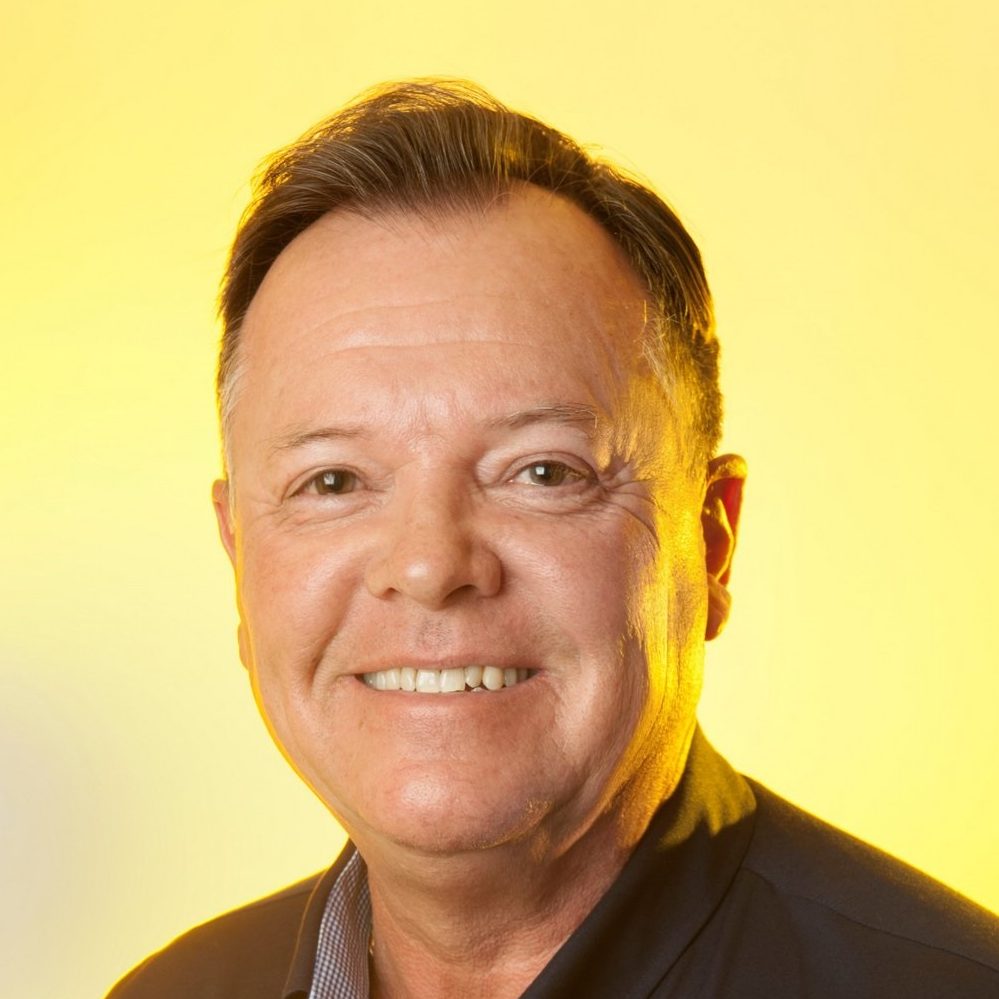 Harri Sund
Mobile : +34 630 22 69 18
WhatsApp: +34 630 22 69 18
Email : harri.sund@remecainvest.fi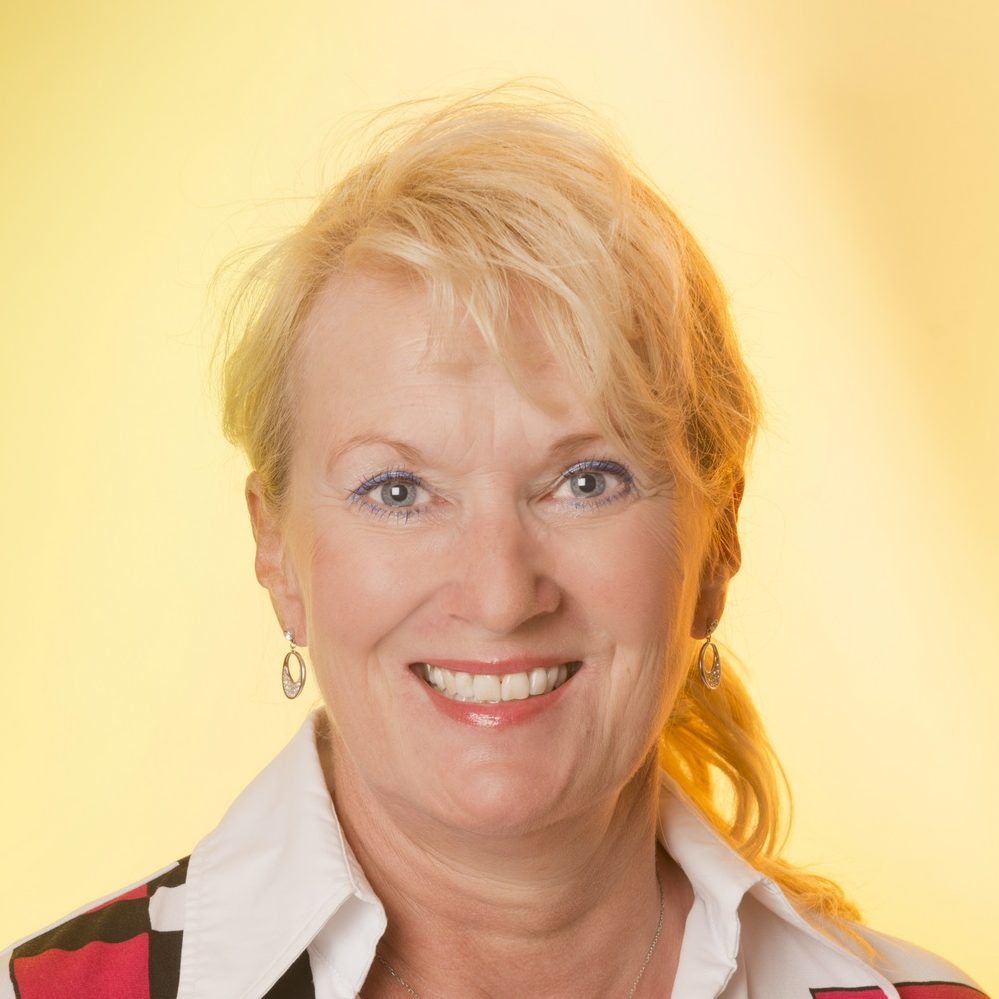 Kirsi Sund
Mobile : +34 630 22 68 74
WhatsApp: +34 630 22 68 74
Email : kirsi.sund@remecainvest.fi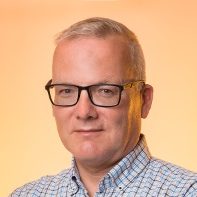 Harri Niemelä
Mobile : +34 691 46 30 86
WhatsApp: +34 691 46 30 86
Email : harri.niemela@remecainvest.fi